Increase Bass Catch Rates
68% to 305%
WITH THESE PRO FEATURES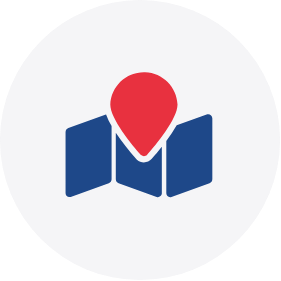 Adapted Patterns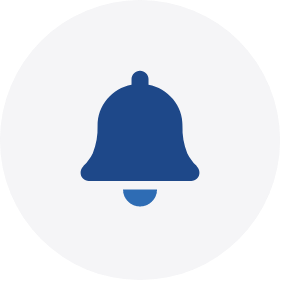 Notifications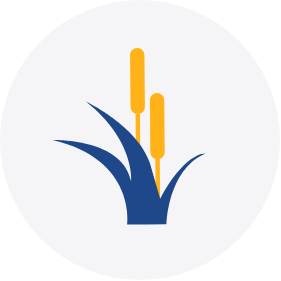 Cover Selector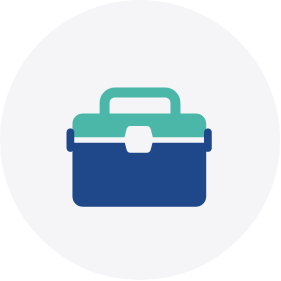 Tackle Tips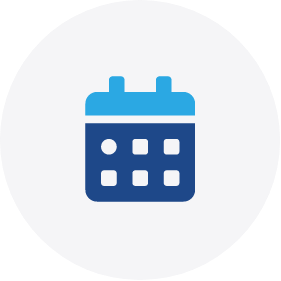 10-day Forecast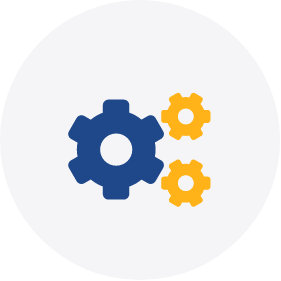 Ratings Explained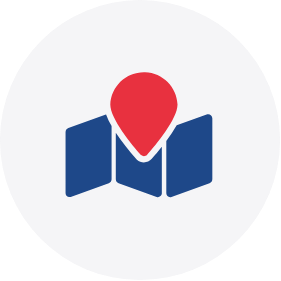 Adapted Patterns
Ever left the lake wondering what you could have done differently? Adapted Patterns will help you figure out the bite more often. Complete Pattern Recommendations including Top 5 Recommended Baits, Top Lake Structures to Fish, and Presentation Tips for every day in the upcoming 10 days, are all adapted to changing weather patterns, the BassForecast Rating, and proven seasonal catch data.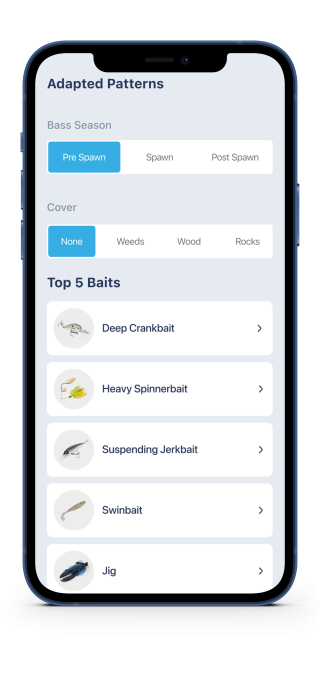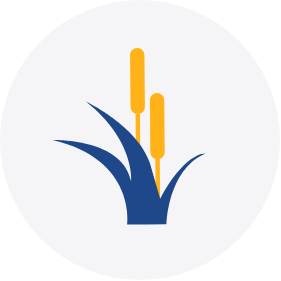 Cover Selector
Select the Cover you will be fishing for and see the top 5 Bait Recommendations adjusted for Weed, Wood, or Rock. Adjust one season back or one season forward to filter recommendations.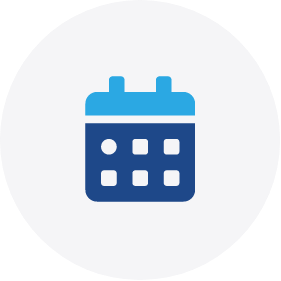 10-Day Forecast
Our software was produced by a team of highly trained engineers who thoroughly tested all outputs until accurate within one minute of US Naval Observatory moon position for any GPS location worldwide.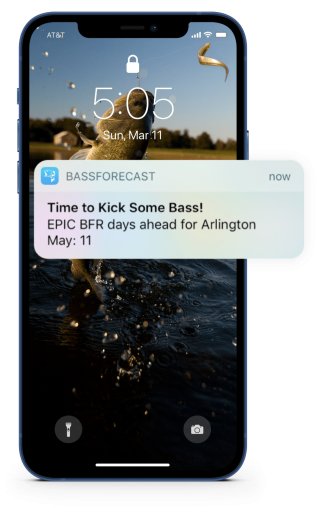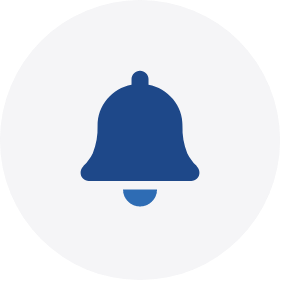 Notifications
Looking for your next Personal Best? Turn on notifications and get alerts for Good and EPIC BassForecast Rated days in the 10-Day Forecast, and never miss an EPIC day to fish.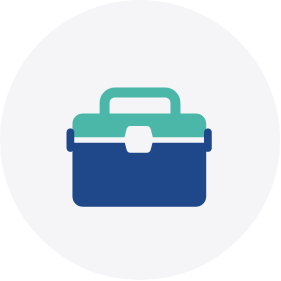 Tackle Tips
Learn how to best work each of the 22 possible baits, hookset technique, and rod, reel and line for best results.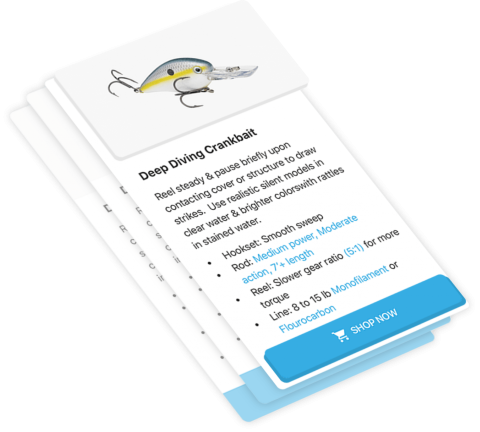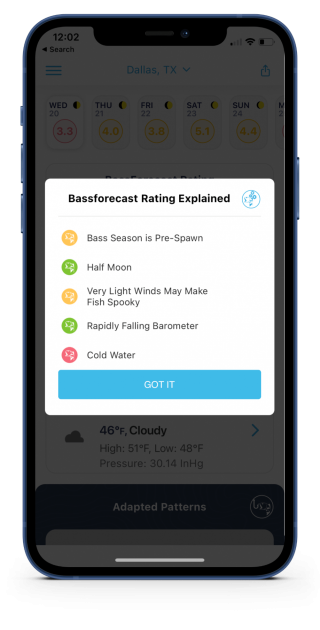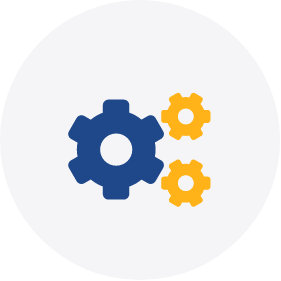 Ratings Explained
Wondering why the BassForecast Rating is what it is on any given day? BFR Explained gives you an inside look at the environmental factors guiding the rating for each day.
Still not sold?
$20 TACKLE WAREHOUSE E-GIFT CARD
Still not sold? Get BassForecast PRO for $19.99/YEAR (that's only $1.66 per month!) and we'll instantly give you a $20 e-Gift Card to Tackle Warehouse in-app, good on ANYTHING in the store. Code will be provided immediately once you activate your Annual PRO Membership.